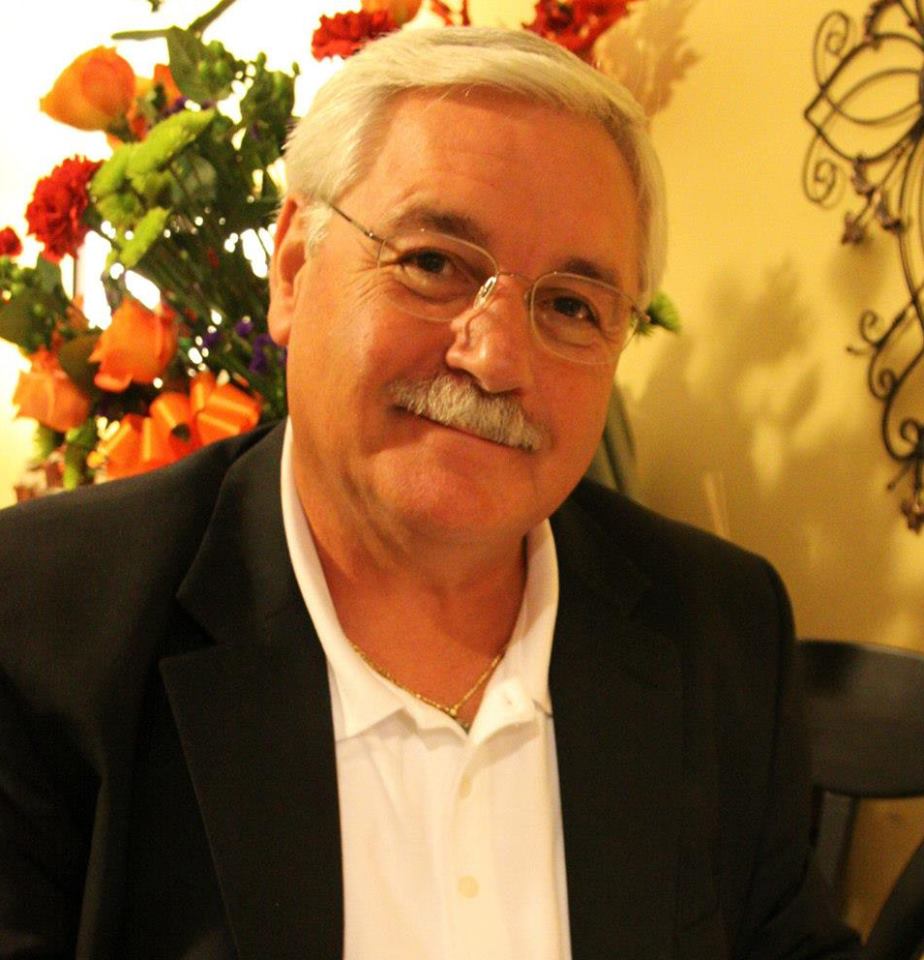 E. Perry Rogers ABR, CRS, GRI, Epro Broker in Charge-Owner
Broker In Charge-Owner
Cell: 864-280-9311
Office: 864-280-9311
Email Me
Native to the Area and I have been Sailing and Selling Upstate South Carolina since 1977!
"Sailing and Selling Upstate South Carolina for OVER 42 Years", says it all. Perry is a former Top Producing Remax agent that decided it was time to start watching the sunset from a different point of view. Having grown up fishing and sailing the surrounding lakes, he decided to open his own business in the community.

Located in Seneca, SC Real Estate Incorporated helps clients Buy, Sell residential homes, Waterfront lots and Commercial properties. Along with my very select crew aboard we are ready to assist you with all your real estate needs.

If you live in the Upstate of South Carolina or want to move here to enjoy our beautiful lakes and all of what our area has to offer, then you have found the right captain for the job.
Assisting clients with homes in: South Carolina towns of Seneca, Walhalla, Mountain Rest, West Union, Clemson, Lake Keowee, Lake Hartwell, Six Mile, Sunset, Anderson, Pickens and All Mountain Lakes of Upstate South Carolina!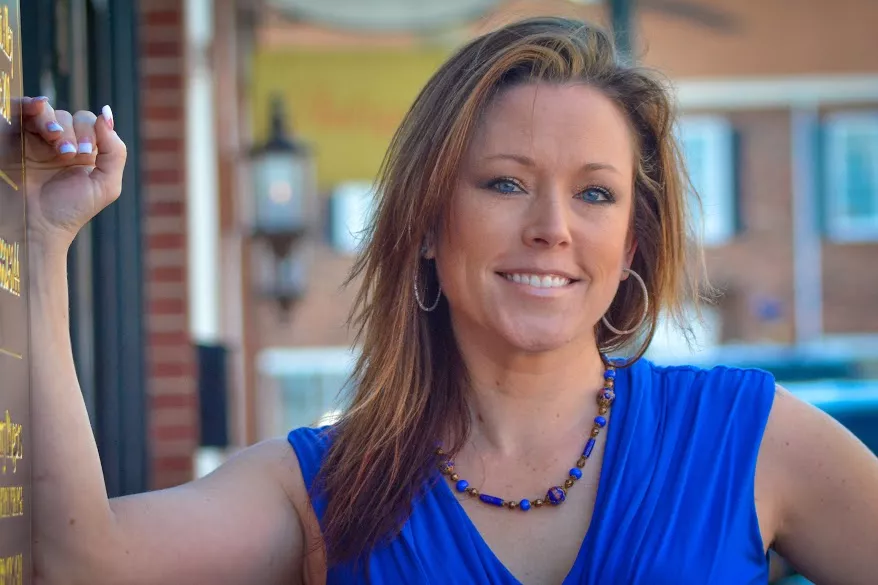 Nikki Jesmer
REALTOR®
Cell: 864-784-3063
Email Me
Nikki Jesmer is a REALTOR® with Real Estate Incorporated. She is excited and proud to be working with such a reputable company, which is owned and operated by Perry Rogers.
Nikki is originally from Buena Vista, Colorado and went to nursing school in San Diego, California. She relocated her family here to South Carolina in June of 2012. When asked "What in the World brought you to Seneca, South Carolina?" Her answer is always "the Lakes".
Nikki has two natural children and adopted three siblings. Two of the siblings have special needs which require extra care. Nikki decided that it was in the best interest for the family to stay home and care for her five young children. Now that the kids are all in school she felt it was time to start working outside the home.
She has extensive skills in hospitality, event planning, project management, sales, child development, and in home health care. After meeting Perry Rogers and discussing with him the need for a flexible work schedule, she decided that Real Estate was a great opportunity. She has been selling real estate since 2015 and enjoys being able to help families with all their real estate needs. If you are thinking about selling or buying Nikki would be delighted to help you!